Ghost Hunters Explore Cromwell Home for TV's 'A Haunting'

The work of Middletown paranormal investigators the Ghosts of New England Research Society was showcased on the next episode of on Destination America Channel's show, "A Haunting." by Cassandra Day, Middletown Patch, September 26, 2013 at 10:04 AM
The William Ranney House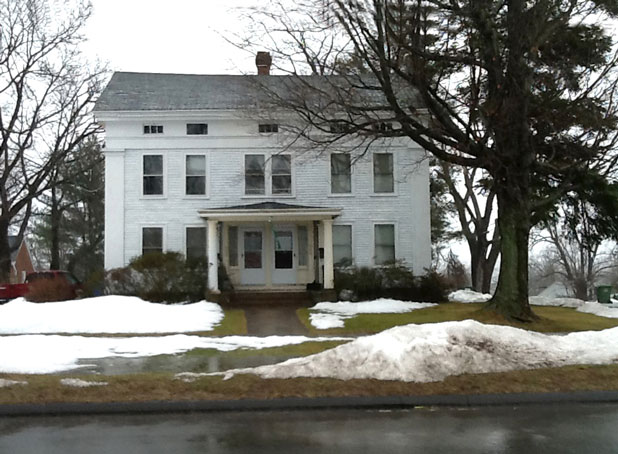 As the days grow shorter and darkness descends a little more at dawn and dusk, the growing cold and nature's gradual preparation for deep autumn conjure up thoughts of the haunting season.
Perhaps it's fitting, then, that Middletown's own paranormal investigators, the Ghosts of New England Research Society, and the work of local videographer Darrell Lucas will be featured on the next episode of on Destination America Channel's show, "A Haunting."
A colonial home built in 1791 along Cromwell's historic Main Street is the subject of the GONERS recent investigation. Founder Kurt Knapp says his team was contacted by owner Mark Corvo after he recorded dozens of conversation snippets — both affectionate and menacing — in his smart phone.
According to GONERS, the Capt. William Ranney home, was built by a slave trader who reportedly kept slaves in the home. Upon marriage, the Butler and Ranney families owned the home until 1940, when the subsequent owner discovered buried headstones in the back yard when some septic work was done.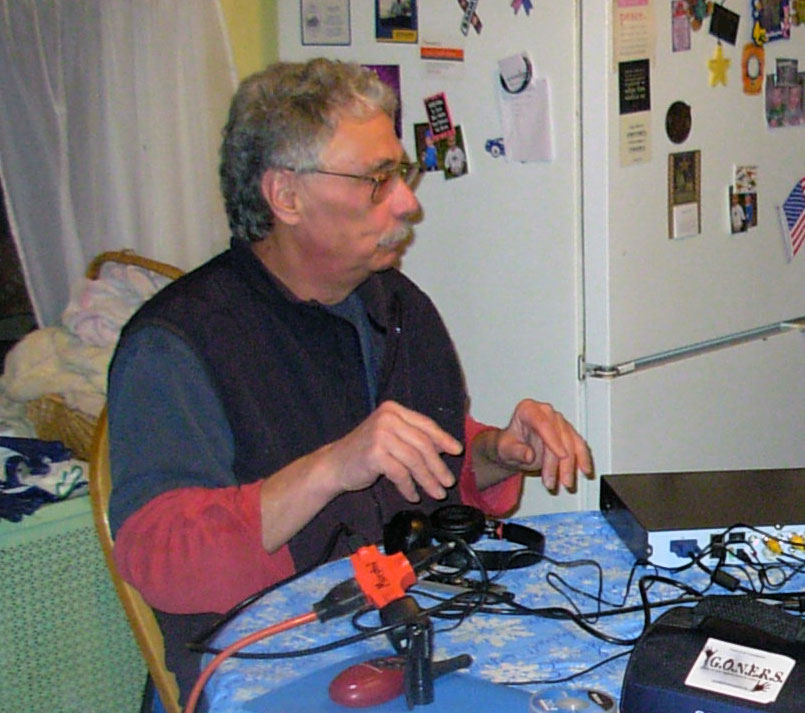 Owner Mark Corvo explains occurrances of paranormal phenomena during set-up
Corvo contacted GONERS, according to Knapp, after a tenant who was into black magic abruptly left the home and left behind paranormal activity in the house. Their investigation, filmed by Lucas, can be seen on the next "A Haunting" episode.
Until then, check out his YouTube video in which Knapp explains the history of the Ranney-Butler home and what GONERS turned up.
The episode, titled "Well to Hell," will be aired Oct. 6 at 10 p.m. on Comcast Channel 113. The Destination America Channel is part of the Discovery network. You can see it in its entirety here…