The Team
Our team is made up of people with various experiences and from many walks of life. All are interested in the paranormal and all take a great deal of interest in the truth. Our investigations are run by a team with experience and with open minds.
Founder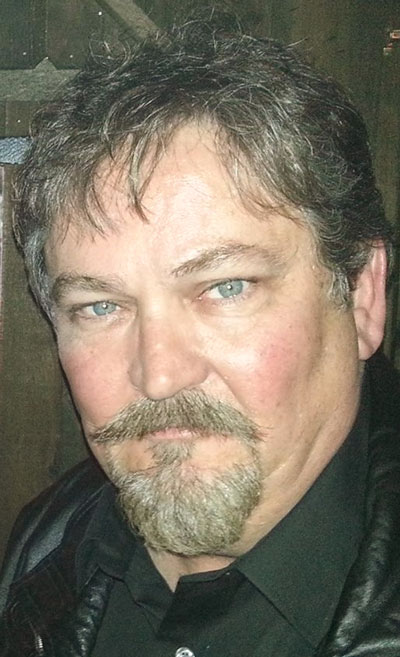 Our founder is Kurt Knapp, who has a number of years in doing paranormal investigations. Kurt Jonathan Knapp was born August 2, 1953 in Bridgeport, CT. He is a Vietnam era Veteran of the U.S.M.C. Military Police. He attended Los Angeles City College, U.S. Army Military Police School in Augusta, GA, Ryukyu Armed Forces Police School in Okinawa, Japan. He is a former civilian Police Officer. He resides in Middletown, CT. He has been a paranormal Investigator since 1985.
Lead Psychic Medium - Investigator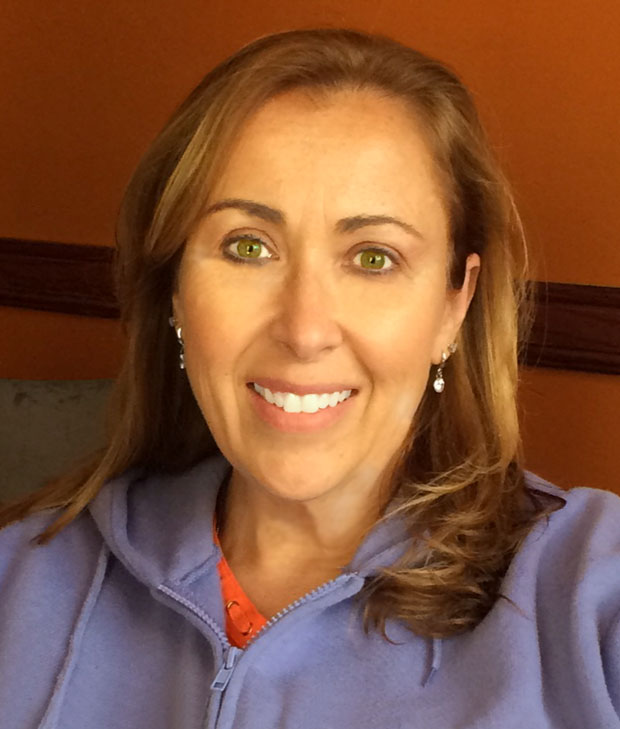 Karen Hollis is the Lead Psychic/Medium on the G.O.N.E.R.S paranormal team. She is a professional Psychic/Medium who makes her living by connecting the living with their loved ones in Spirit. Karen offers up evidence of life beyond death on a daily basis. Her clients will attest that there are things, which she could not have known, were it not for her ability to speak with the other side. She has lectured extensively on the subject of the Paranormal and the continuity of life after death across the United States. Her client base spans the globe from Milan Italy, to Osaka Japan.
Karen was born a natural medium and is considered a professional in the paranormal investigative field with over thirty years of experience. As a team member of G.O.N.E.R.S., Karen uses her skills and abilities to interact with the phenomena and/or Spirit on investigations. She helps to advise clients in how best to deal with the paranormal activity that they are experiencing.
Over the years, Ms. Hollis has been asked to work with law enforcement to find missing persons, and to solve cases that have gone cold. Her ability to find the truth in any situation is what makes Karen the "Bridge between Evidence and Explanation!" More information about Karen is on her website.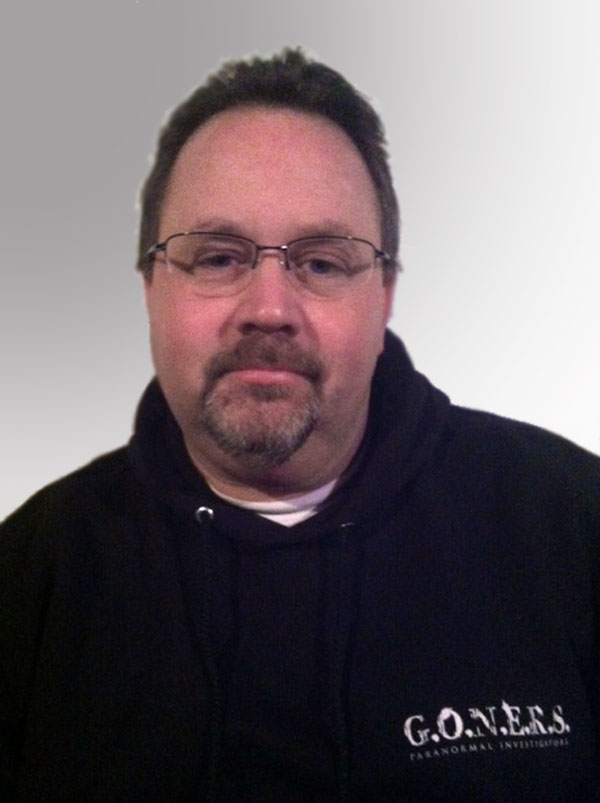 Lead Investigator - Team Leader
Michael Ahern was born in New Britian CT October, 27, 1966 and currently resides in Middletown CT. Mike is married to Debbie and has two sons Michael and Sean. Mike is the Vice President of Wepco Plastics in Middlefield CT.
Mike has a lifetime interest in the paranormal field and has had numerous personal experiences with the paranormal. Mike specializes in EVP Sessions and is part of investigation and tech setup.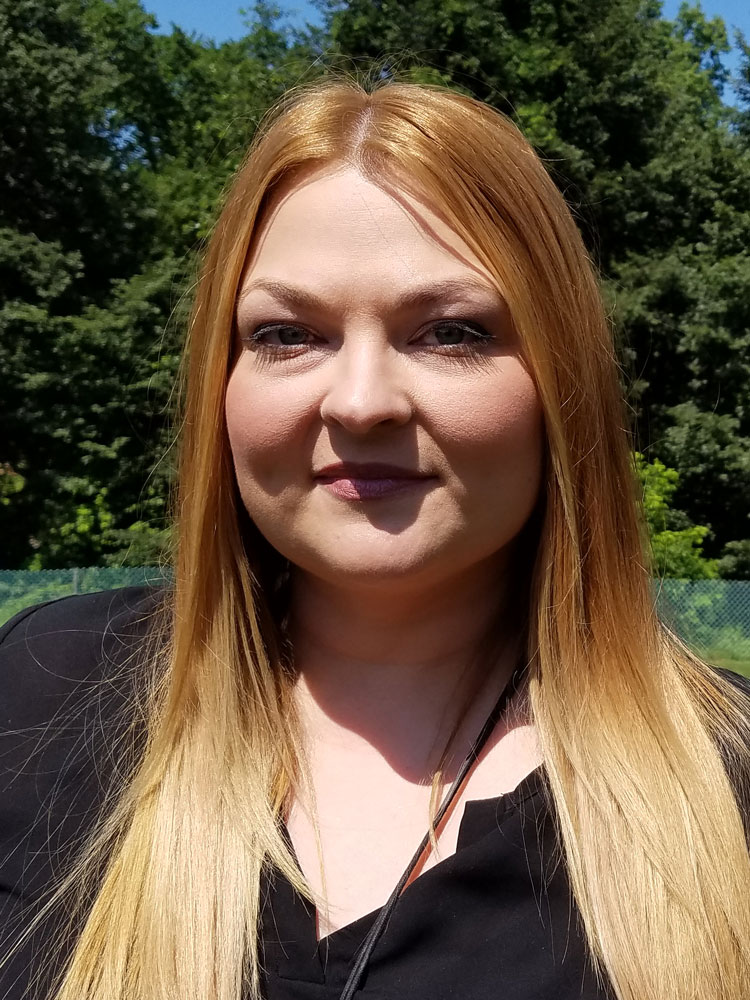 Investigator
Melanie Knapp brings a lifelong interest in both science and the paranormal to the G.O.N.E.R.S. team. Melanie approaches each investigation with a foundation of skepticism. She also believes strongly in utilizing the process of Critical Thinking to analyze each piece of evidence presented, as well as the methods used to collect it.
As a native New Englander, Melanie also puts her passion for regional history to work, researching background and historical information of the venue for each investigation.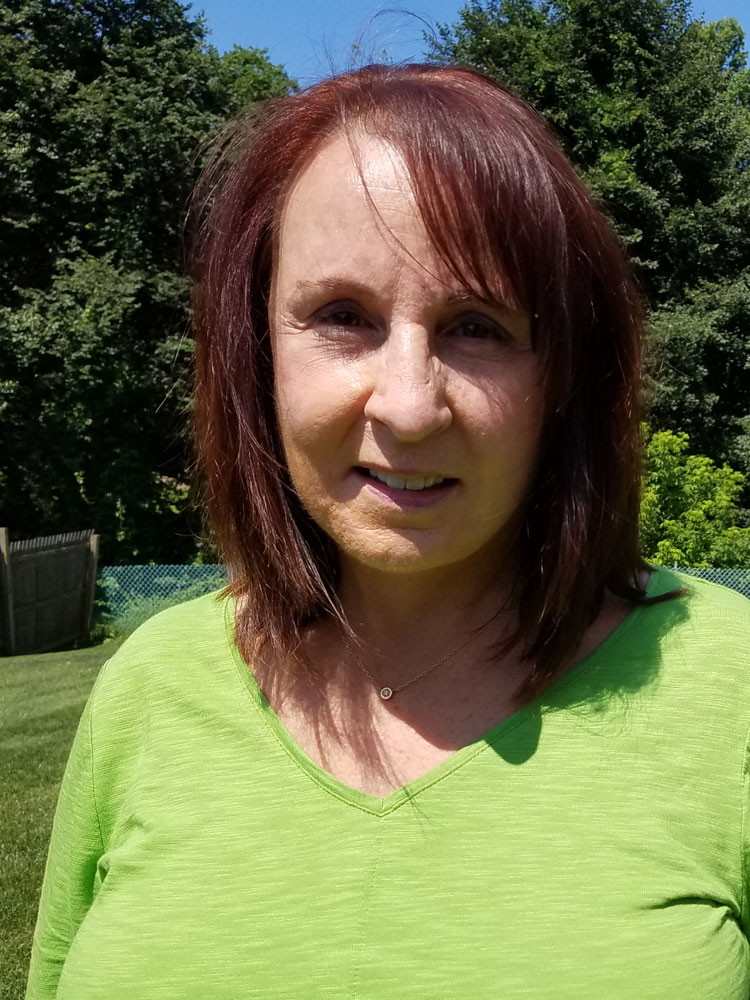 Psychic Medium - Investigator
Donna Rak is a clairaudient intuitive psychic/medium born on March 14th in Providence Rhode Island. At a young age her family moved to Middletown CT where she was raised. She is married to John and has one child Stephen.
Donna has been interested in paranormal activity for many years. Donna has always had paranormal experiences since a young child ; but recently Donna explored it in depth and accepted it as " her normal". After a recent awakening experience with a family member, Donna began to seek out more knowledge to learn about one's life's path and what's on the otherside. Donna began looking for a teacher with a highest vibration, with highest frequency energies which would bring Donna clarity, focus, heart opening with more love, joy, passion, prosperity and enthusiasm to live your life to its full potential. In searching for this knowledge she was drawn to study with Karen Hollis.
Donna worked in the travel industry for many years and owned and operated a travel agency and yacht charter company in the Hartford Civic Center until 2004. She enjoys boating, travel and spending time with family and friends. She currently employed in the Anthropology Department at Wesleyan University. . Donna is compelled to do spirit investigations for the good of others, to comfort them and to help them understand more about their paranormal experiences and share hers.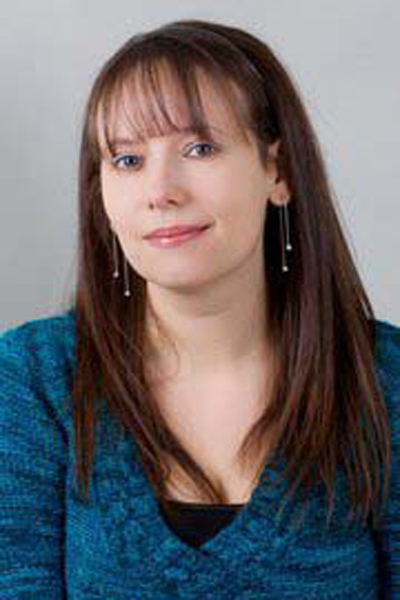 Investigator
Kellie Gilbert has lived and worked all over CT her whole life. She has been having paranormal experiences since she was a child ranging from scary to fascinating, from hearing disembodied voices to finding objects moved to seeing full-body apparitions. These experiences have occurred at home, at work and occasionally even while out with friends. This has evoked a deep interest in figuring out what's on the other side.
Currently she lives in Manchester and is doing her Undergrad at the University of Connecticut to become a Public Health Educator.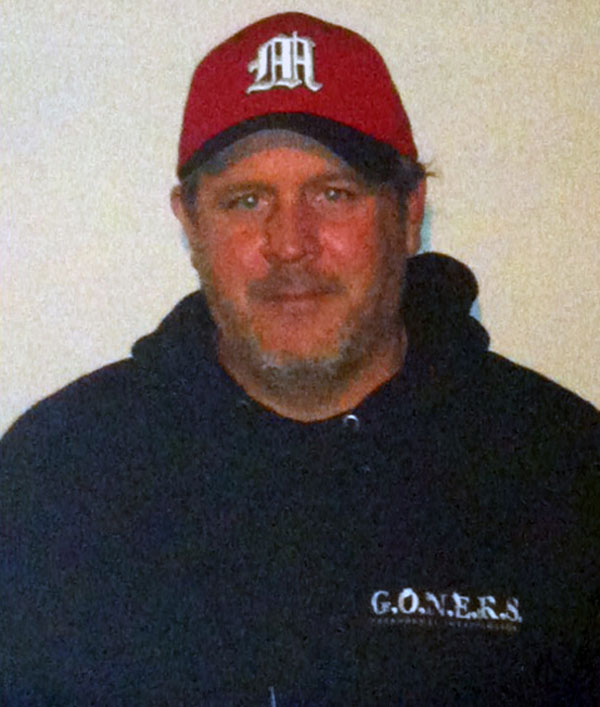 Case Manager
Pat Murphy was born in 1973 in Colorado Springs, Colorado. He resides in Middletown, CT and is married to Amy Murphy. They have two sons, Cade and Chase.
Pat is a veteran of the U.S. Army and served with the Combat Engineers. His vast knowledge of industrial pipe fitting and installation of environmental units and is invaluable to the G.O.N.E.R.S. Crew when it comes to tracking down and analyzing sounds or vibrations from a heating or plumbing system that a client may mistake for paranormal activity. Due to his excellent investigative and people skills and organizational ability, Pat is the on-site Case Manager for all G.O.N.E.R.S. investigations and is tasked with the set up, positioning and recovery of all equipment at an investigation. He has a life long interest in the paranormal field and specializes in Electronic Voice Phenomena recordings and analysis.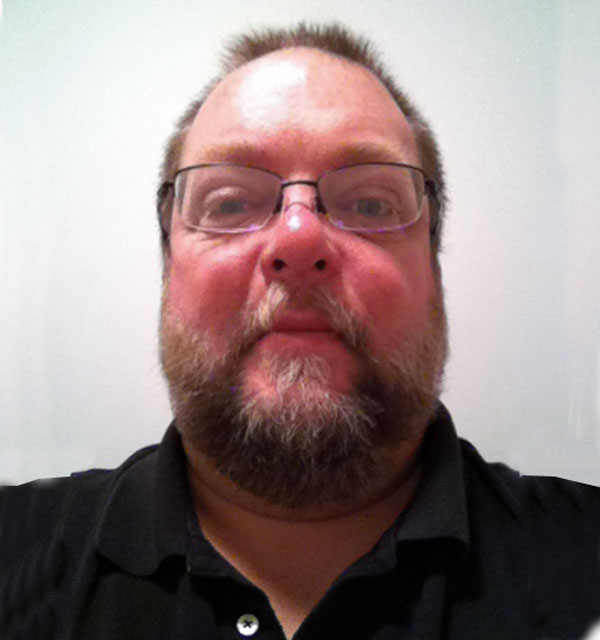 Investigator/Electrical Engineer
Tom Hummel was born in Middletown CT on November 30, 1966 and has lived there his whole life. He is married and has 3 children. He graduated from Hartford State Technical College with an Associates Degree in Electrical Engineering. He is currently employed as a Test Engineer.
Tom has been interested in the paranormal since a very young age. He enjoys using K2 meters and EMF detectors to support claims of activity as well as holding EVP sessions.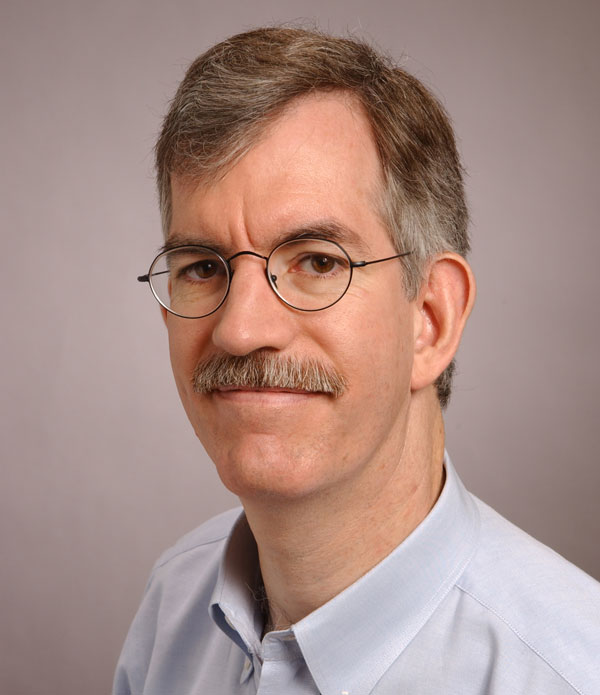 Web Designer
Mark Hollis was born in Kansas on November 26th, but brings the "show me" attitude from the neighboring state, Missouri to the team. Having 30 years of experience in television production and post-production, he can spot a fake or "sexed-up" video shot very easily. Having had experience with both "normal" and "paranormal" phenomenon, Mark brings a sense of humor as well as a reality check to the team.
Mark worked for 10 years at NBC News, has worked at ABC and also worked for two news magazines. He currently runs Hollis Internet Marketing, LLC and helps to manage Readings by Karen.